Trusted by thousands of companies to drive growth and revenue
We're proud to serve a diverse range of companies; from national key players to start-ups. Take a look into how we've helped some of our clients.

Horsham Rural City Council
Horsham City Council has been utilising eProcure for over two and a half years. It would not be an overstatement to say that it has revolutionised our procurement activities. The ability to quickly and securely call for tenders, quotes, expressions of interest etc. has greatly improved our productivity, whilst vastly improving our reach, to ensure Council receives the best possible value for money in our purchasing.
The ability to call for open tenders as well as invited quotations has speeded up our processes to market and, at the same time, the comprehensive audit trails automatically provided through our procurement processes have given our auditors and senior management a high level of comfort.
The free, easy, registration process has been well received by our contractor and supplier base, and they have found that doing business via our Portal aids in streamlining their responses allowing many small to medium enterprises to vie for Council Business.
It has saved me many hundreds of hours previously spent in managing the difficult process of not only ensuring fairness and equality of opportunity via our procurement, but in the comfort of knowing "best practice" procurement is embedded in our culture at Horsham.
The support from eProcure has been outstanding in terms of both the support given to me in the management role and for the hundreds of suppliers and contractors registered on our Portal.
I would have no hesitation in recommending the eProcure solution to any organisation looking to improve productivity, probity and governance in any sized organisation.
MICHELLE PLAIN
Contract Manager – Horsham Rural City Council

Central Goldfields
Central Goldfields were not new to utilising an e-procurement portal, having recognised the benefits that this technology can bring to Council a number of years ago.
With the recent introduction of our contract management system, we took the opportunity to upgrade our e-procurement portal and chose the eProcure solution.
We have found the Portal intuitive, easy to use and very powerful. The supplier interface matches more closely our Council website and our suppliers have found the change seamless.
The features are very comprehensive and we can see that they have been well designed and thought through, perhaps because of the continuous improvement processes at eProcure and the feedback sought from their existing local government clients.
The reports provided via the Portal are easy to produce and access, and the question and answer forum, with corresponding communication reports, means we are very comfortable in ensuring we meet our legislative obligations and keep our auditors happy.
The training given to us was thorough and the support, especially during initial implementation stage, has been fantastic. The support team are helpful and courteous at all times, for both the support offered to our staff and the suppliers using the Portal.
The eProcure solution meets all of our requirements and would not hesitate in recommending it to any local government organisation looking for a state of the art solution from a local supplier that delivers very high standards of probity, security and accountability.
GRAEME GILMORE
Central Goldfields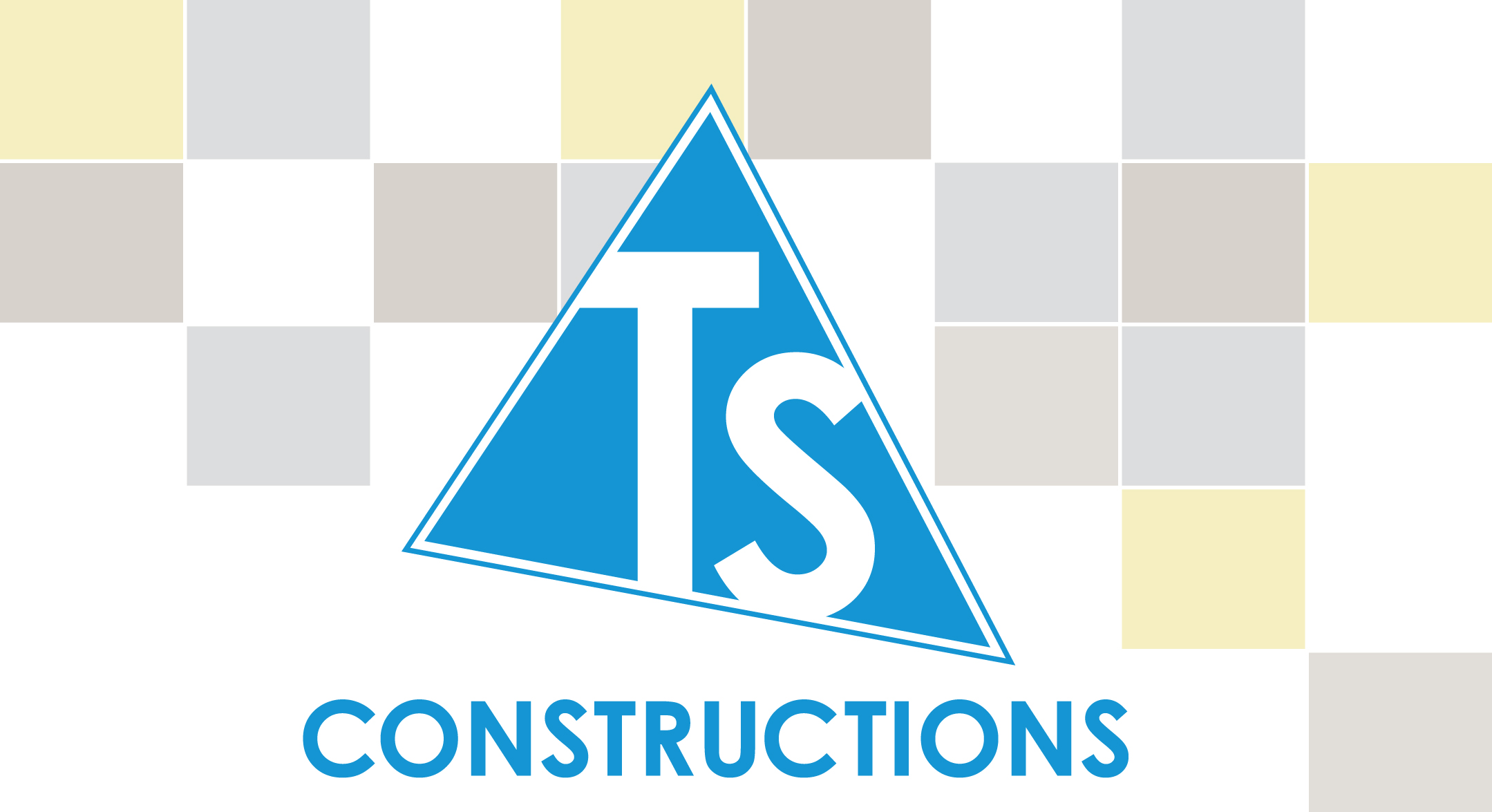 TS Constructions
TS Constructions have been using eProcure for almost two years. It has proven to be a great management tool that has streamlined our systems and provided us with a higher level of control of our tender process.
Our business requires us to subcontract out specialists trades and compile our own tender submission. Deadlines and accuracy are critical, which are two components that eProcure provides for us.
We generally operate on a closed tender system, with an invitation sent to prequalified subcontractors. One of the biggest benefits has been the ability to see which subcontractors have downloaded documents and when, providing an insight as to the likely response to each component of our tender compilation.
If it looks as if we may have an issue with a particular trade we can expand the number of subcontractors invited which ensures we meet our submission dates. The eProcure system has also been hyperlinked to our website.
Subcontractors who wish to work with us can easily and quickly register, providing us with an increased number of potential subcontractors to prequalify and select from. This has been particularly important for when we are tendering for work outside of our regular geographical reach.
The system is simple to use which is particularly important for some of our subcontractors who are not necessarily 'computer savvy'. Almost every subcontractor has picked up the concept quickly and have told us they appreciate the immediacy of it.

Link Housing
Link Housing has been using eProcure (previously TenderSearch Procurement Solutions) for all of our planned maintenance tenders and quotes since December 2011 and, up to date, we have used it for over 150 separate contracts.
The electronic tendering system is easy to use and is getting easier with the various modifications and updates that eProcure are making to the Portal. eProcure listens to the end users and makes improvements to cover off on their requirements where possible. Their after-sales service is outstanding and cannot be faulted.
This electronic tendering system covers off on all of our probity issues surrounding submission of tenders and quotes. The contractors have also stated that this is a good system because submitted prices for tenders and quotes cannot be opened until the appointed closing time and date, therefore they have confidence that their pricing has not been given to a competitor.
The time saved by our organisation in using eProcure compared to the way we were sending out tenders and quotes would be in the order of 50%.
Documentation is easy to distribute to contractors, and when they have questions they ask these through eProcure, and when we answer the question it is sent to every contractor and this keeps them all on a level playing field in relation to the specific job.
Link Housing has no hesitation in recommending eProcure as an electronic tendering provider to any organisation as we have found it to be most beneficial to our organisation, and we continue to reap these rewards.
JOHN TWYNAM-PERKINS
Contracts Manager – Link Housing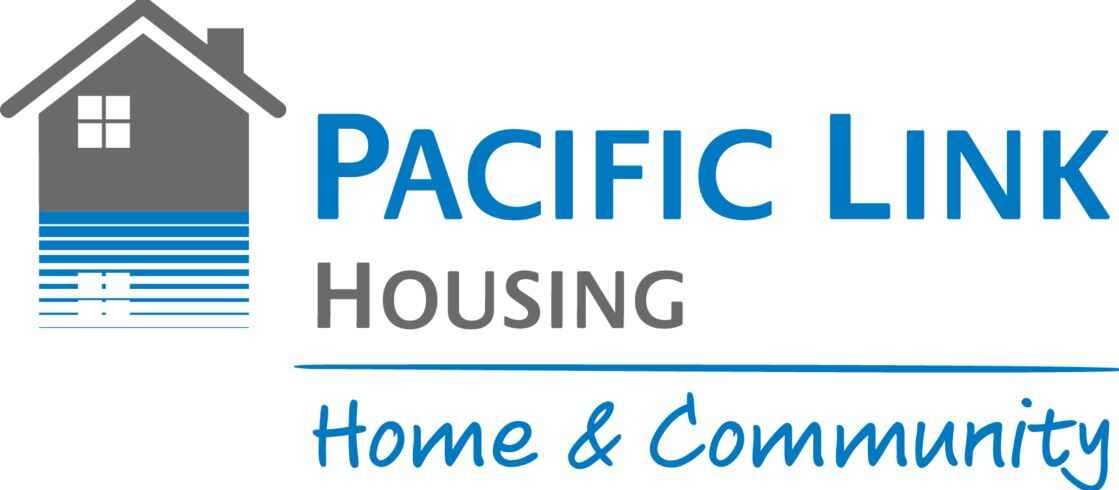 Pacific Link Housing
Until eProcure approached Pacific Link some 2 years ago, we had not considered electronic tendering. Today, I would not look back and would recommend it to any organisation. One of the many advantages of this facility is the broad exposure to service providers, which would not always be available through print media, cost effectiveness and documentation control.
Since Pacific Link has been using eProcure we have used both the private and public invitations for a range of services. If the facility is used correctly by all users, everyone is kept informed, up-to-date, and documentation is secured until the tender is closed. To cap it off the staff at eProcure are always helpful. Pacific Link has no hesitation in recommending eProcure as an electronic tendering provider to any organisation, regardless of your size.
LISA KONTOGIANNIS
Asset Manager – Pacific Link Housing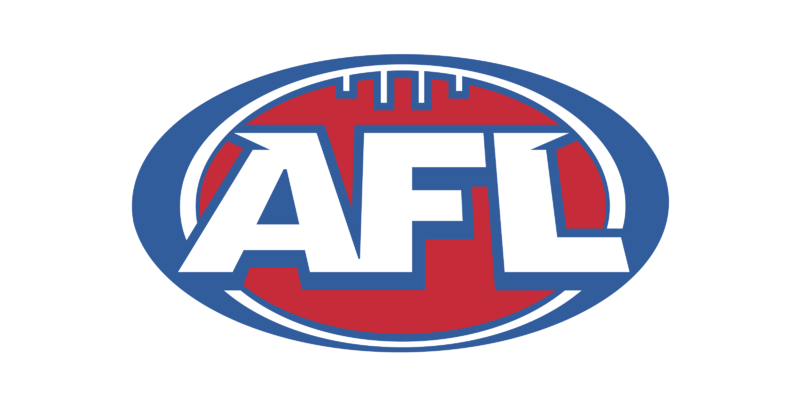 AFL
I have been using eProcure now for almost three years, both in my current capacity at the AFL and as the Procurement Manager for the Melbourne Cricket Club at the MCG.
The ability to call for both open and private (invited) tenders and quotes via our Portal, has had a huge impact in terms of the amount of time and effort required to successfully manage the demanding processes required.
The Portal is easy to use, for both the administration staff and the contractors and suppliers quoting for the work.
In utilising the question and answer forum, contractors and suppliers can be sure of a prompt reply and the ability to post answers which are automatically forwarded to the registered suppliers, which saves us time and ensures probity.