eProcure is your 360° procurement solution. It provides an innovative, cost-effective approach to managing all the tasks involved in sourcing products and services.
With built-in security, the software ensures probity, auditability and accountability – and is trusted by hundreds of public and private clients.
Produce and disseminate bid, tender and procurement requests
Organise and expand your supplier base
Receive and evaluate tender submissions
by procurement experts across Australia and New Zealand.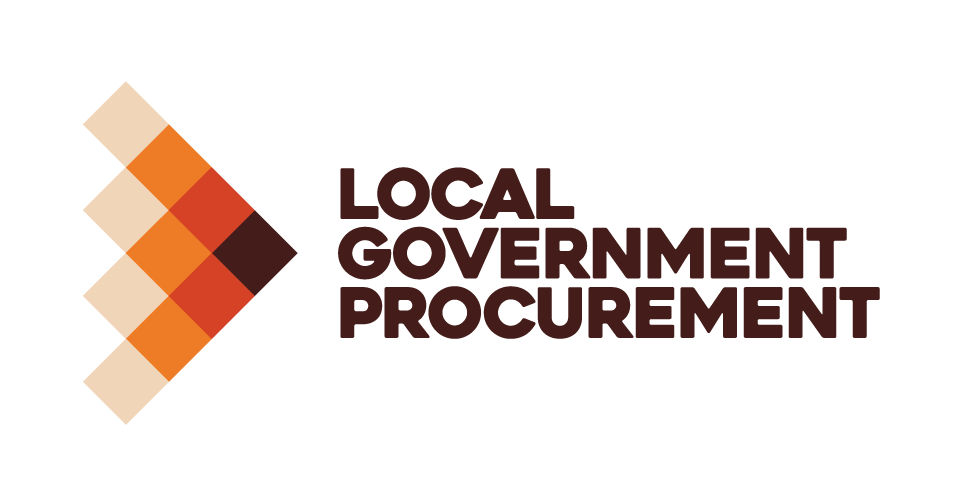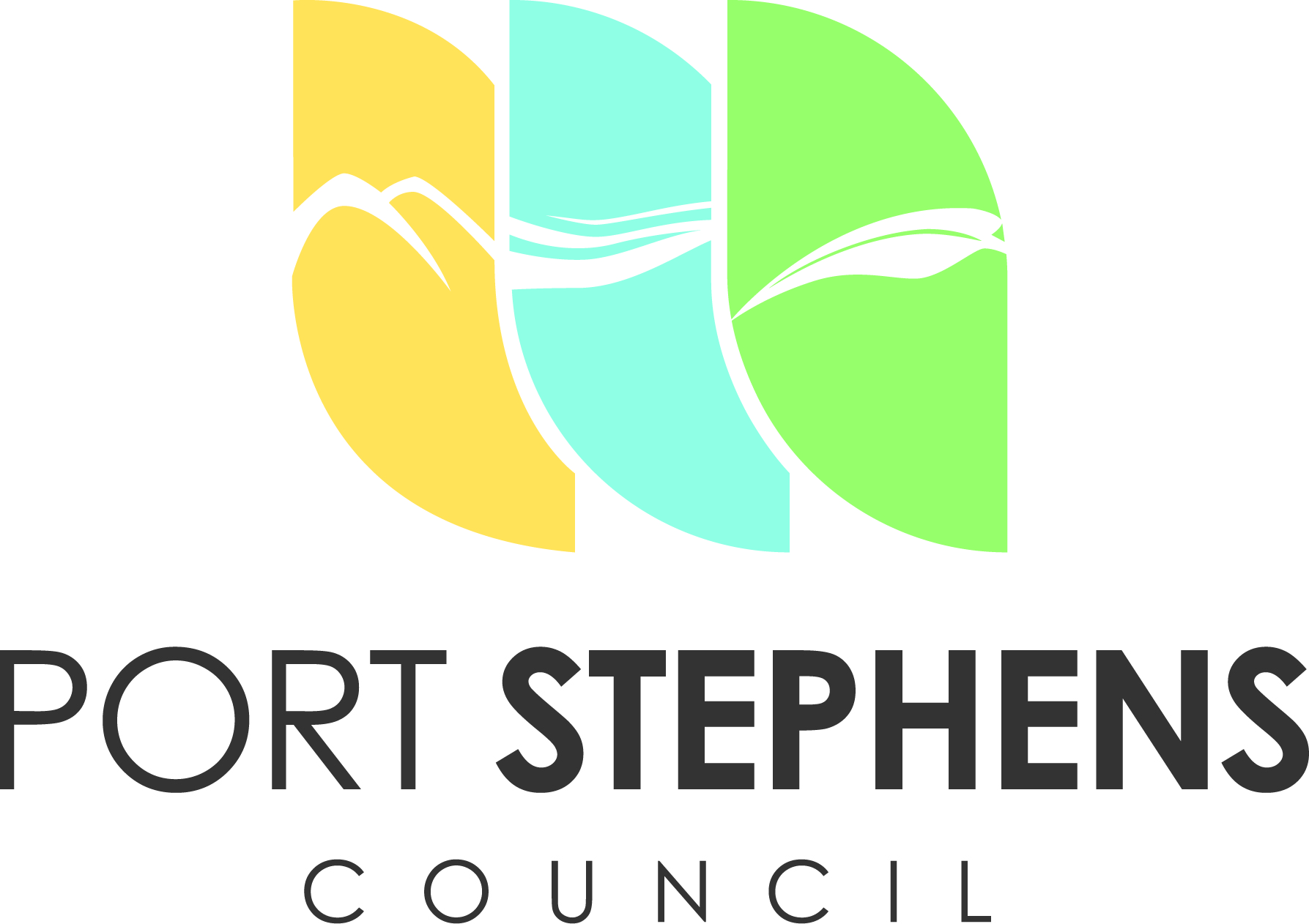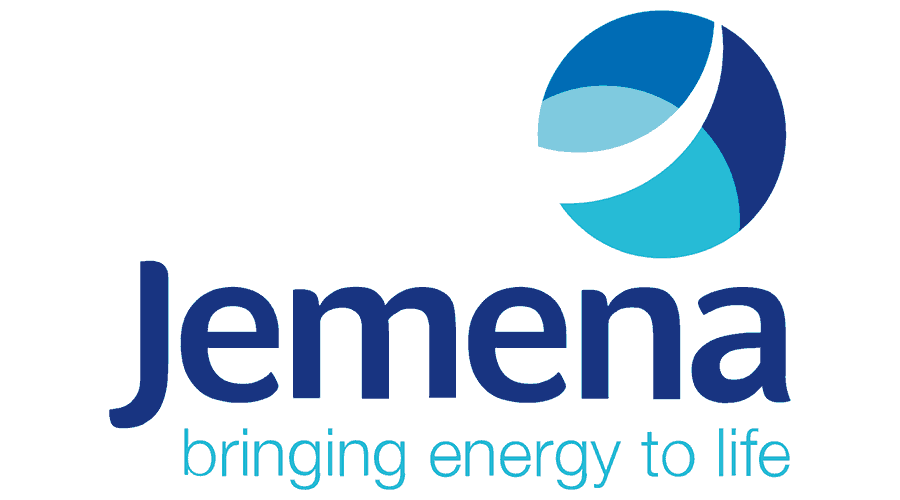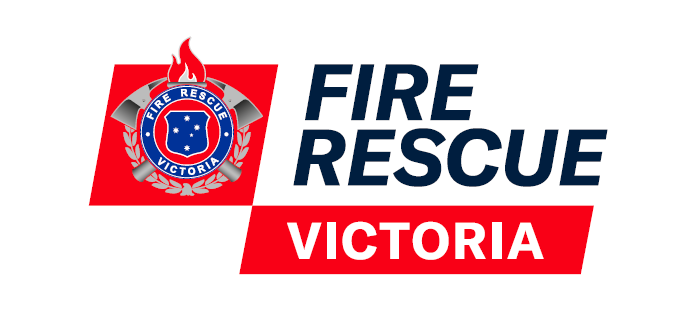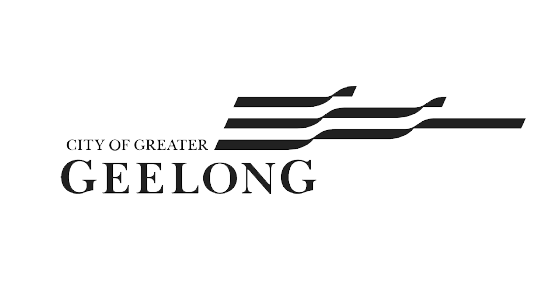 We now have a smooth system that works from planning to award, one that people like to use, where we have control and can go to market with exactly what we want. Best of all, it's still easily within the financial reach of many councils.
Paul Taylor
Coordinator of Procurement Services
City of Greater Geelong
Bang for buck, eProcure is an effective solution that allows procurement teams to simplify their RFx processes, while managing compliance and creating positive procurement engagement with internal clients.
Adrian Wong
Procurement Director
Victoria University
We're ready when you are.
We get it – choosing a procurement solution is a big deal. Get in touch to discuss what the future of procurement looks like in your world.