Advertise and manage RFx in one streamlined procurement system
eProcure ensures probity, auditability and accountability. Produce and disseminate bid, tender and procurement requests, organise your supplier base, and handle and evaluate submissions with confidence.
Advertise opportunities
Invite public, private or pre-qualified suppliers to your RFx within your branded eProcure portal. Keep everyone in the loop with automatic reminders for registered suppliers.
Broaden your horizons
Advertise to our huge network of suppliers and find the right man for the job at the best price. We've got over 260K suppliers in our database waiting to complete for that next contract.
Deploy seamlessly
Our user-friendly, intuitive software means easy adoption for the entire team. Customise to suit your own terminology and processes to make deployment a breeze.
Keep track
Every action and interaction is on file with our automatically generated audit trails, complete with time and date stamps.
Evaluate with ease
Ensure standard supplier response formats and set weighted qualitative and quantitative evaluation criteria. Implement supplier pre- qualification and easily compare submissions side-by-side.
Maintain probity
Our system is compliant with all procurement regulations, and provides complete oversight, visibility and live reporting.
Integration partners
Use our API endpoints for custom integration with other software. Connect with other applications simply and securely.
Save time and money
From advertising, printing and distribution to endless administration, save money with a cost-effective online solution. Free up your team by removing administrative burdens. Automate and streamline manual tasks.
Rest easy
Governed by W3C Compliance and the OWASP Top 10 Web Application Security Risks, we meet demanding local and international standards.
Join our growing network of procurement professionals who won't settle for second best.
eProcure gives executive leadership teams more confidence in the tender procurement process by demonstrating probity, assessment and evaluation of submissions. This in turn delivers tangible outcomes by saving Council time and money.
Rex Morrison
Finance Officer – Procurement & Contract Management Specialist
Port Stephens Council
It would not be an
overstatement to say that
eProcure has revolutionised
our procurement activities.
The ability to quickly and
securely call for tenders,
quotes and expressions of
interest has greatly improved
our productivity, whilst vastly
improving our reach, to
ensure Council receives the
best possible value for
money in our purchasing.
Michelle Plain
Contract Manager
Horsham Rural City Council
Establishment, implementation and design
Design and development of your portal to match seamlessly with your organisation's branding
Migration of your existing supplier base and all related data
Receive extensive user training for all staff
Cost-effective, one-off establishment fee
Hosting, maintenance and support
Rest assured that your data will be stored safely and securely here in Australia by our hosting partner — a global security market leader
Receive ongoing system upgrades and planned enhancements (all without interrupting your teams' workday, or changing their workflow)
Unlimited support for all our stakeholders including both users and suppliers
Quickly and easily access our technical team and account managers via online chat, phone or email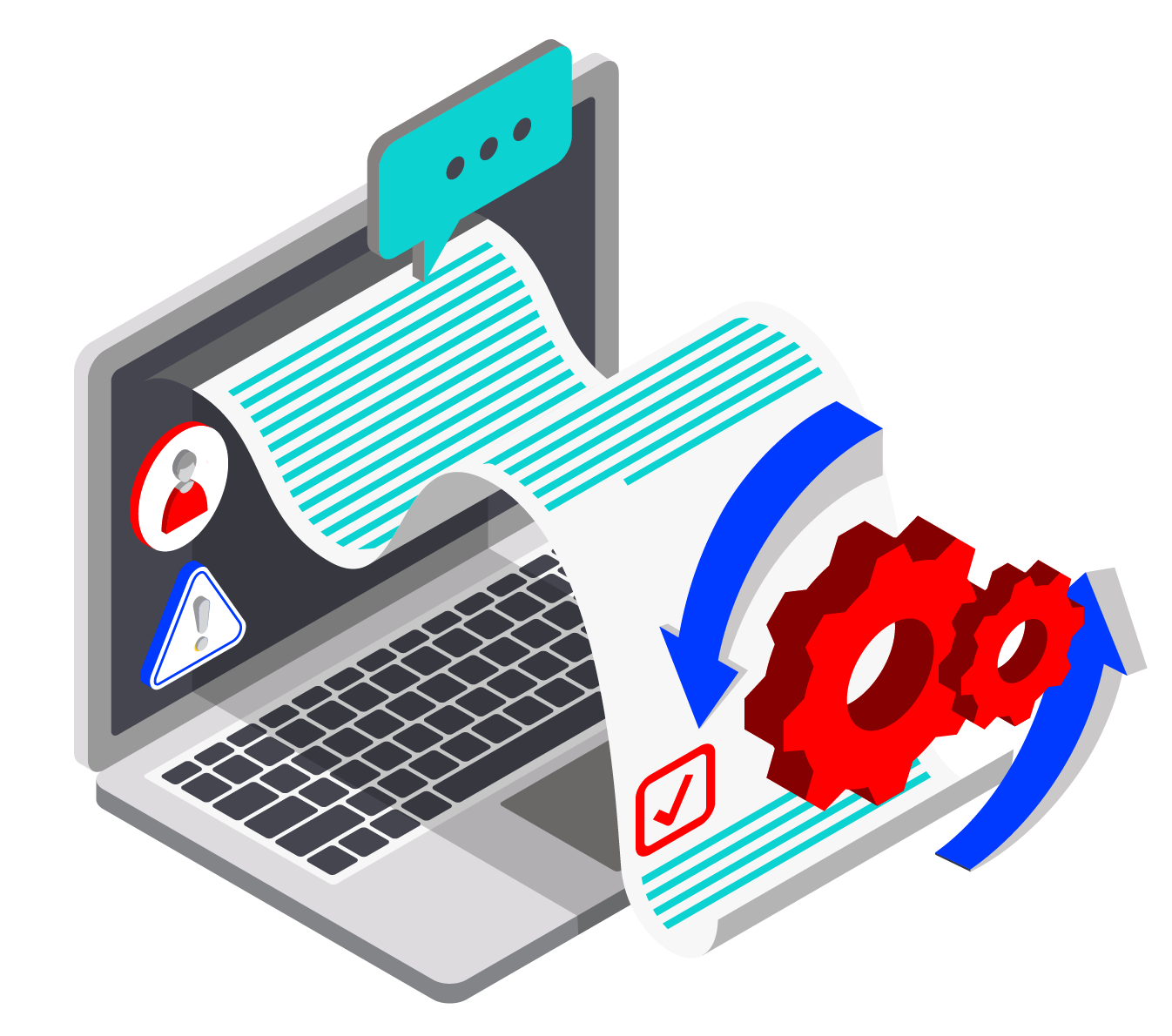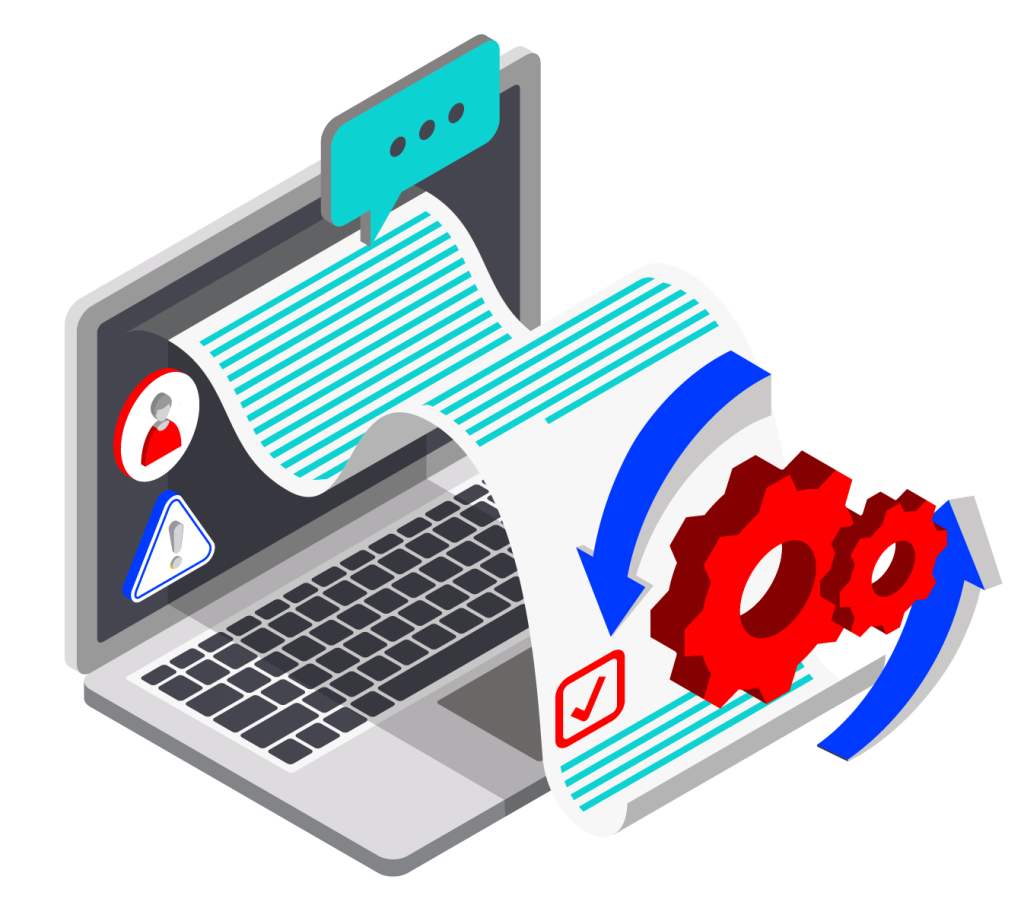 Optional add-on based on your usage plan
Contract Lifecycle Management

Panel Management

Supplier Management

Risk Management
Evaluation module license
Optional add-on based on your usage plan
Evaluate tenders by submission or question by question with a suite of tools and methods, available to unlimited users
Streamline communication and knowledge sharing by allowing every user, from operator to category authorities to share their expertise throughout the evaluation process
Manage supplier submission compliance early using a compliance check within the module, and eliminate hours of unnecessary evaluation before the evaluators even begin
Optional add-on based on your usage plan
Give unlimited users the ability to create, edit and complete tenders and quotes
Group users into departments (such as finance, legal, procurement, project managers) to ensure the right people are involved in the tendering or quoting process
Define user access as an Operator, Manager or Administrator to maintain security and availability purposes
Practical, tailored procurement solutions for every need and budget
Consult with our in-house experts to design a customised platform that meets your exact requirements.